The Magic Twig has certainly caused a stir since it's launch earlier this month.
Venues up and down the country banned it before it even hit the shelves.
Others waited to assess the product themselves before making a decision.
One of those was Embryo Angling, the organisation that boasts a significant number of day ticket lakes and syndicate venues in the UK.
Many have been interested to hear their decision on The Magic Twig, given that they're all about creating some of the best carp fishing venues in the country. I've personally fished their Norton Disney Complex and found the fish in Hodgetts Lake to be in excellent condition, which I'm sure is down to the rules in place that protect the fish stock.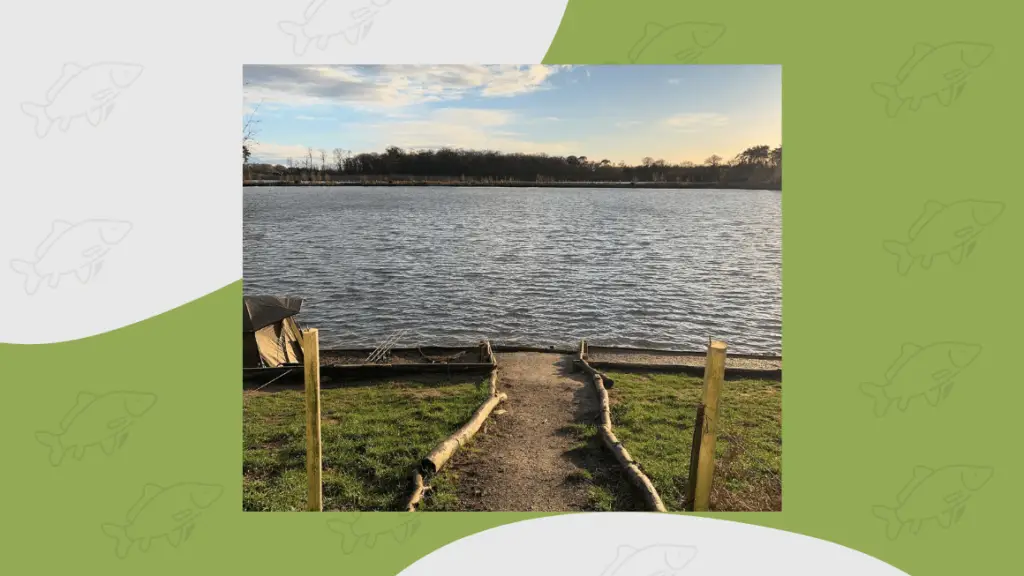 To add to their list of rules, Embryo announced today that they will not be allowing the use of The Magic Twig on any of their waters. It was announced in a social media post with the below comment:
Having had a chance to have a look at the Magic Twig and run a few basic tests, it has been decided that its use will not be allowed at Embryo venues.

We have concerns around its use in heavy weed, particularly Canadian pondweed potentially leading to fish becoming snagged etc. A number of our lakes feature heavy weed in the summer, and we don't feel this product is compatible with these conditions.

Fish safety is paramount to us, which is why we have taken this decision. We will continue to monitor the product but for now its use will not be allowed at any of our venues.
It's good to see a venue actually test the product ahead of making the decision. Fish safety should always be the number one priority and that seems to be the case on all Embryo Waters. Many fishery owners have backtracked since banning it which doesn't look good on their part, and only adds confusion for anglers fishing their venues.
Now Available!
OMC Magic Twig
The much anticipated Magic Twig! An innovative self-hooking device which has been designed to improve hookholds. It's now available to purchase online.
Pros:
Designed to convert pick ups into more hooked fish

Self-triggering hooking device

Available in light, medium and heavy
View Price
Would you ban The Magic Twig on your venue?
If you owned or ran a venue, would you ban use of The Magic Twig. I'm interested to hear your thoughts, so please drop a comment below!
About the writer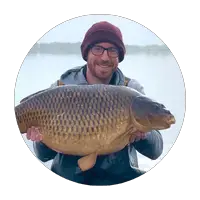 Rob W
I'm Rob, Carp Squad's main contributor. I've been carp fishing on and off for 15 years, but the bug is well and truly back at the moment. Hopefully the articles I write on here help you put more carp on the bank.