Carp Squad exists to provide you with the information you need to purchase the right products for you. Our goal is to save you time, eliminating the stress of trawling the internet to find the carp gear which is right for you.
Our Tried & Tested reviews have been well received as some of the most honest in the industry, and our buyers guides have helped many anglers make more informed choices with their hard-earned cash.
Our site was set up by main contributor Rob Warburton, who found struggled to find honest advice when getting back into carp fishing after an 8 year break.
An unsponsored view
Trawling the internet to put together a carp setup is hard, with most of the big name anglers and magazines blatantly plugging the products they're getting paid for.
It's hard to know who to trust, with little genuine advice when it comes to the choice of products.
Carp Squad remains unsponsored, and we are under no pressure to feature certain products. This allows us to be honest, adaptive to our readership and really tell the pros and cons of any featured products.
If we are gifted any products to review, this is highlighted at the forefront of our content and will not affect how truthful the review is.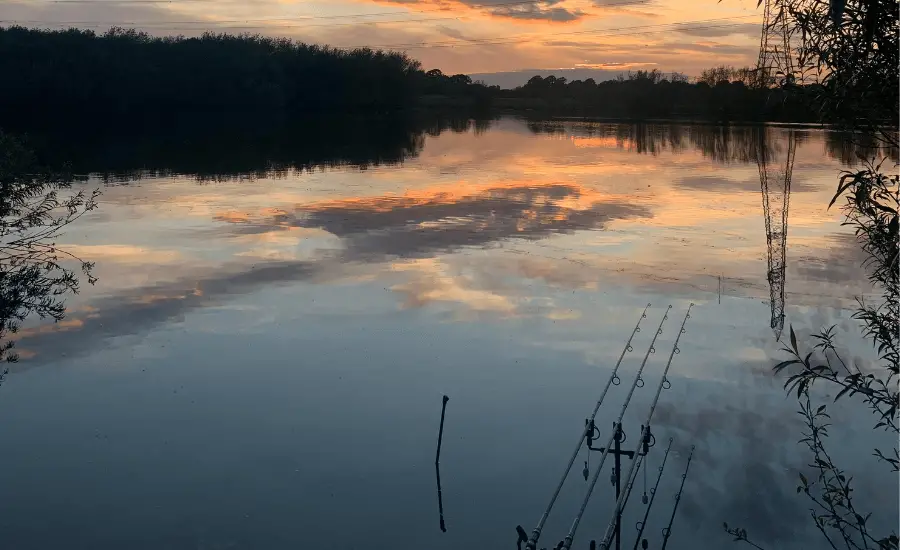 What do we write about at Carp Squad?
We recommend products based on independent testing, reviews, analysis and social group comments. Our main contributor, Rob, will typically review gear that he has used for prolonged periods of time, such as the Shimano TX2 and Saber Rucksack.
In addition, we have been providing all sorts of carp fishing related information since our launch, including:
Enjoy Carp Squad and hopefully our articles help you put more fish on the bank!